ep
(the boyfriend)
& I went on a trip to the plant nursery to find a little something to fill my vintage log planter I found at the "haunted flea mart" with
Jak
e
the other week...
we loved this green nubby hanging plant!
I don't normally dress this girly but it was pure laziness & being sick of the hot, humid weather.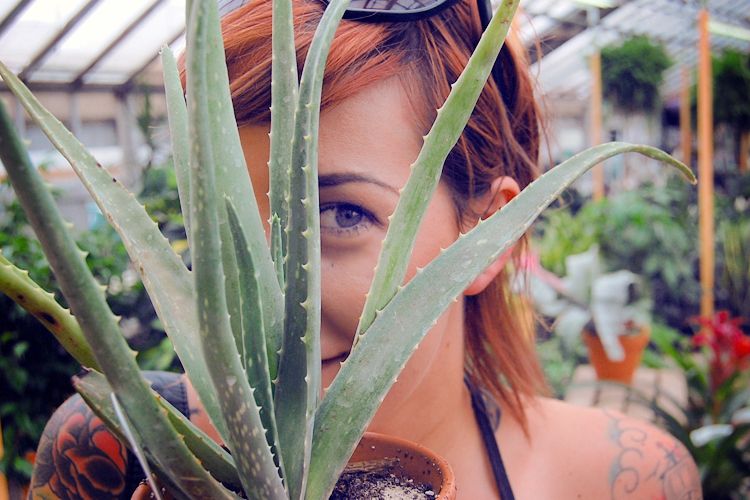 I love when they start to put out Halloween stuff in August!
e.p. ♥
this is how the faux wood log planter came out! we chose a little fern..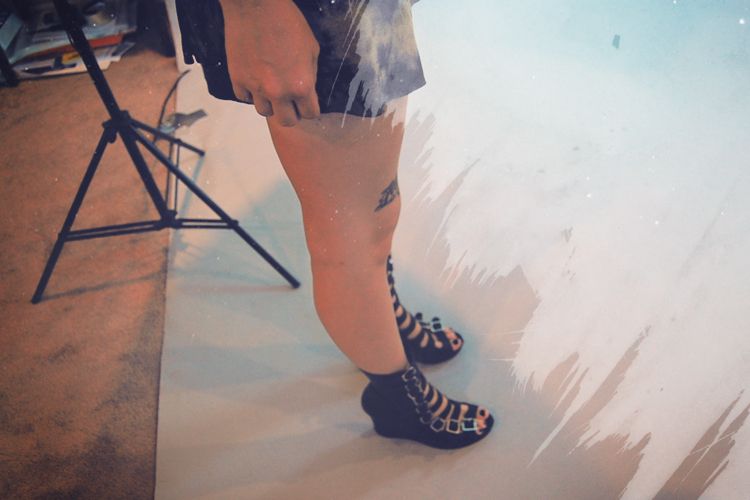 then later I had a photo shoot with Molly...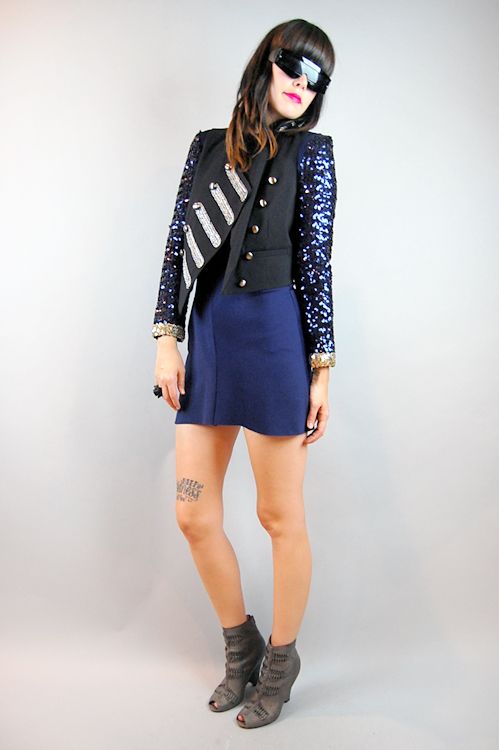 navy sequined sleeve dress to come/////////// & diy studded white blazer. my fingers hurt!

ps. i wore: AA jumper/ vintage belt & sandals / thrifted skirt / sideboob-free