here are the last of the photos my sister and I took while in London & Liverpool!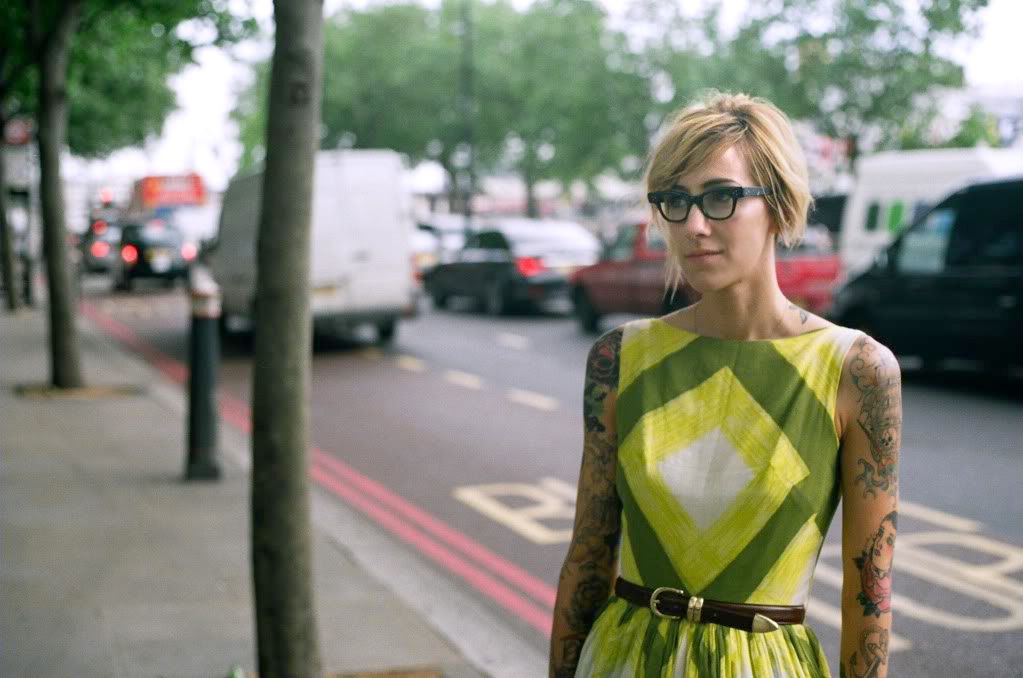 ... on our way to the Tate Modern...


seesters!


why do they have to write all over it?!?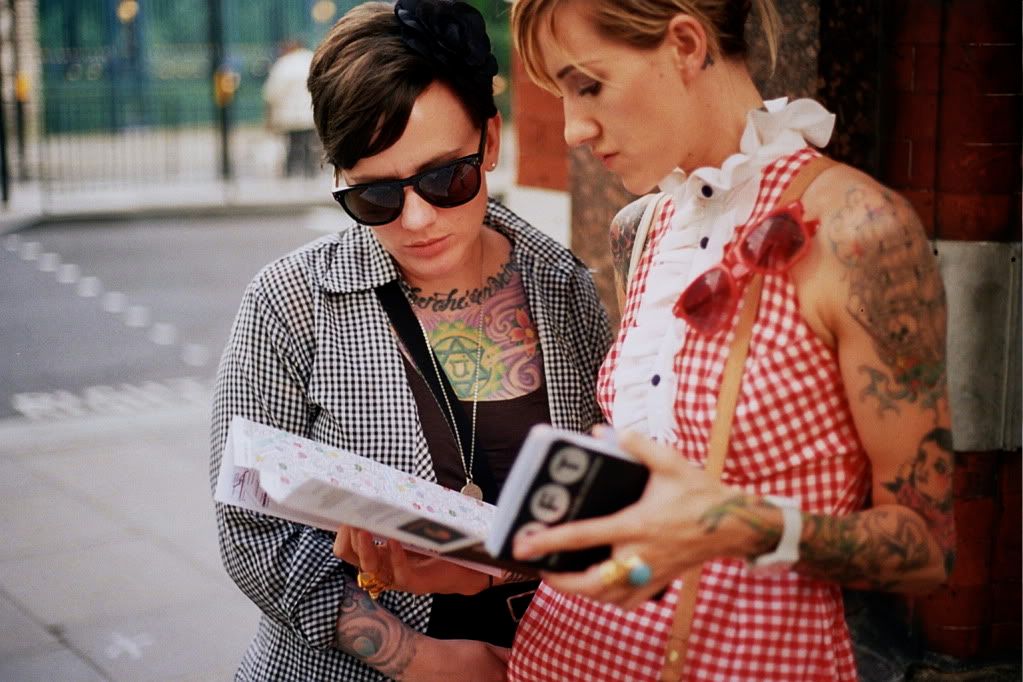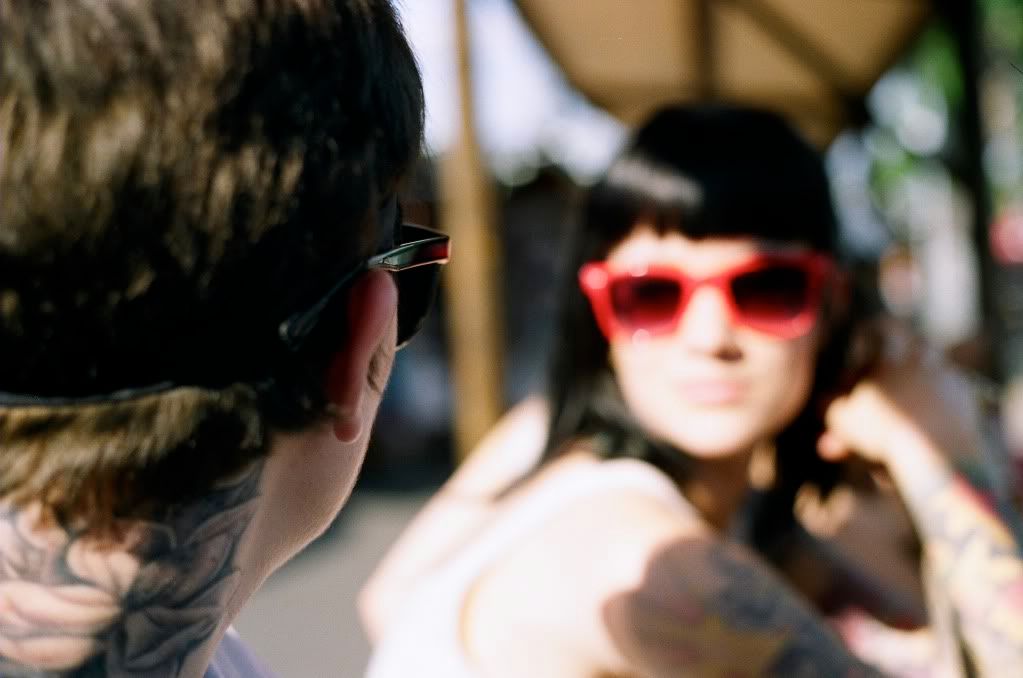 cute boy. carrying a bottle of vodka. what?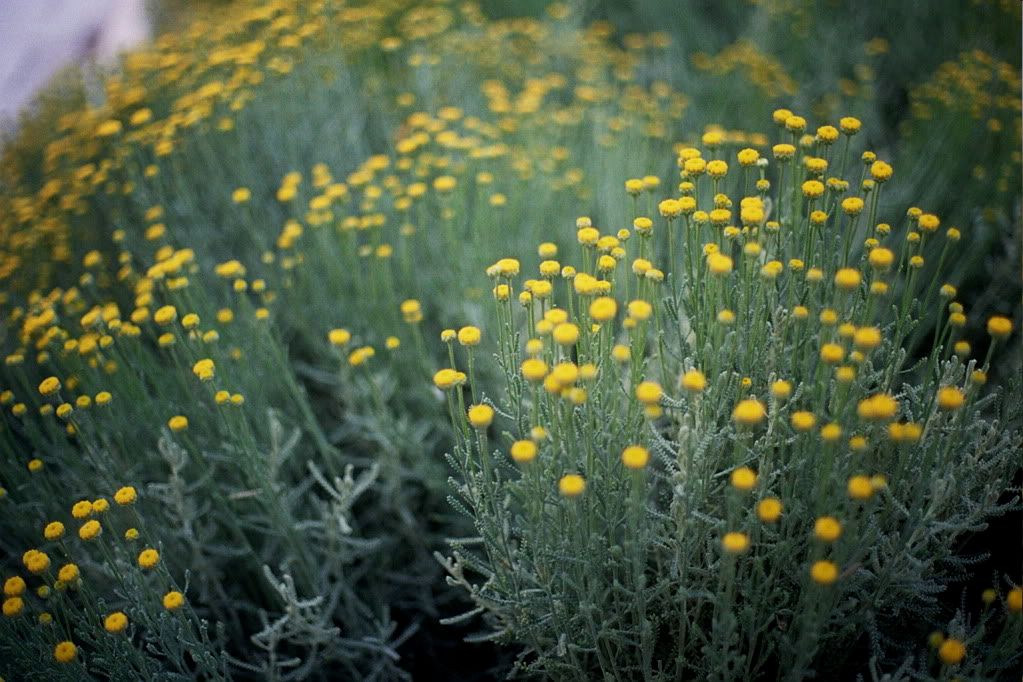 my hair was wack-a-doodle that day


camden!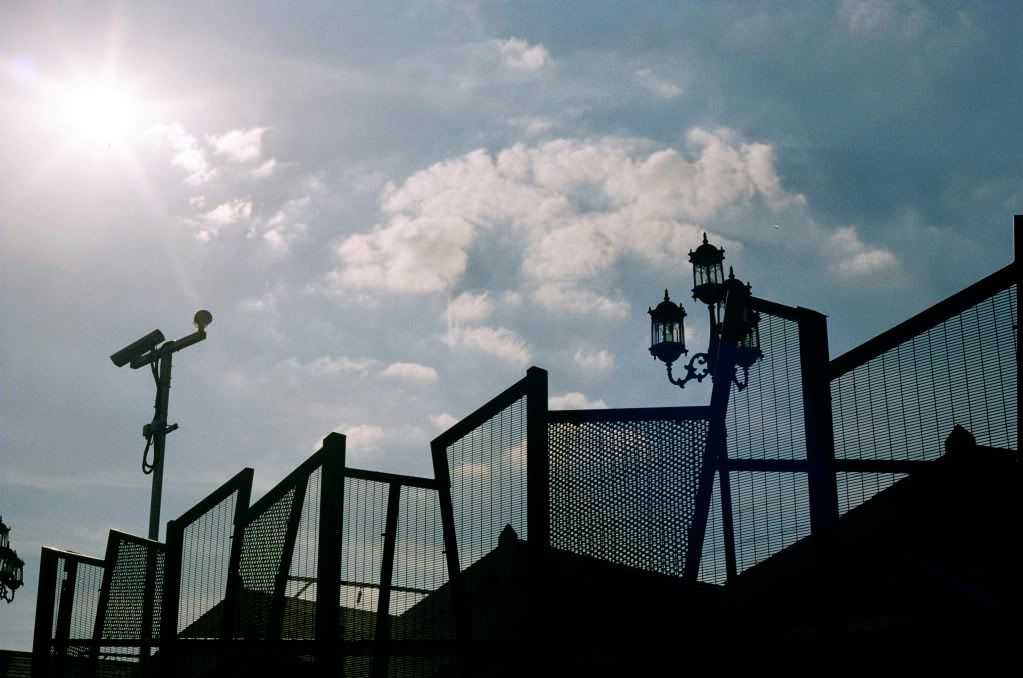 liverpool


... it was windy that day


at the Liverpool Tattoo Convention


um, yes please!


newly bought duffles since we shopped too much!


birch trees at the Tate


oh, you know.. just taking a nap by the canal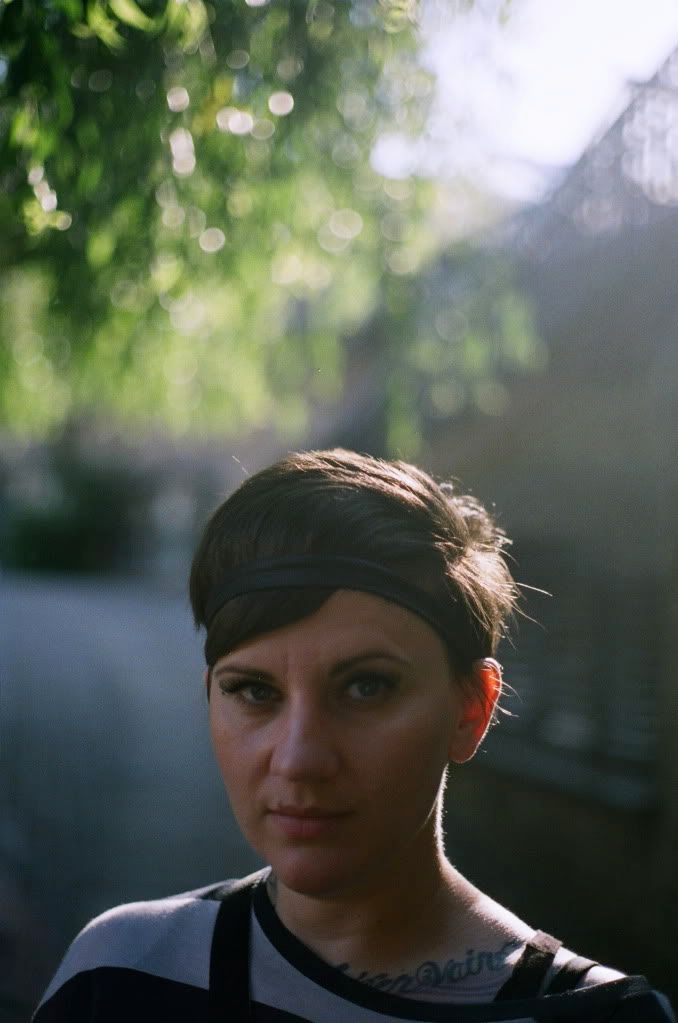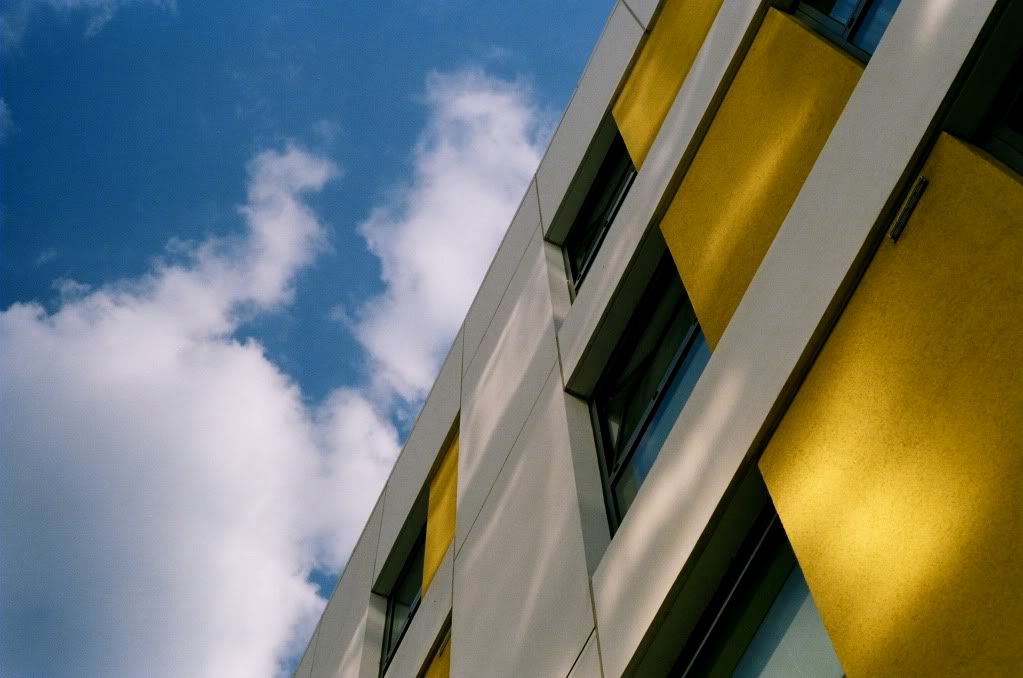 mmmm.. chocolates from Harrod's

this macaroon store was ALL GOLD. amazing.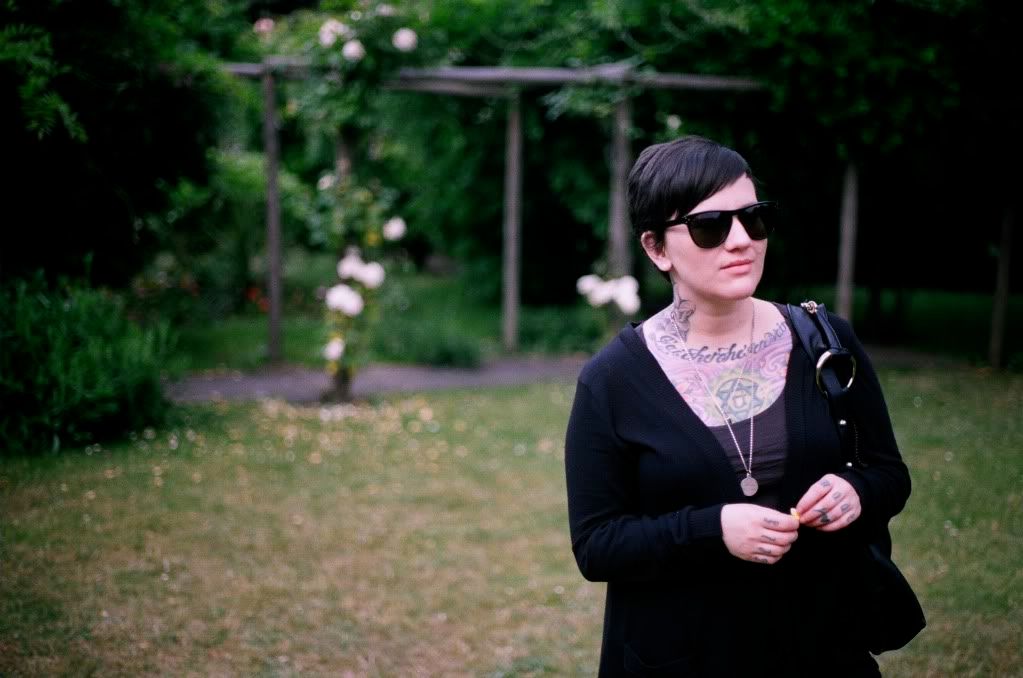 if you live in Seattle, WA.. get your hair done by Casey Nickole!!

(positive mental attitude)


... wish it wasn't blurry :(


fish & chips!

HAR HAR.


ipod ad?

das ist alles!