"oh, what more can I say to sway him? to make this statue speak?
I swear he's made of stone and I am barely stirring up a breeze..."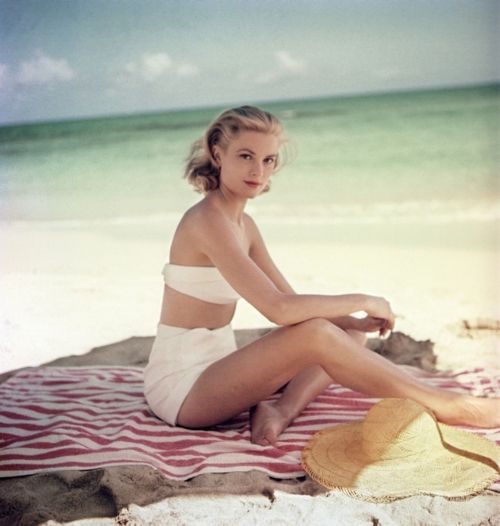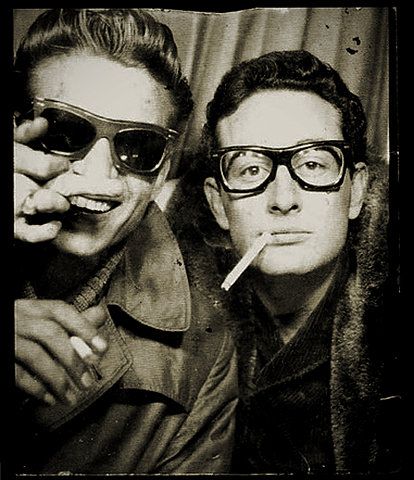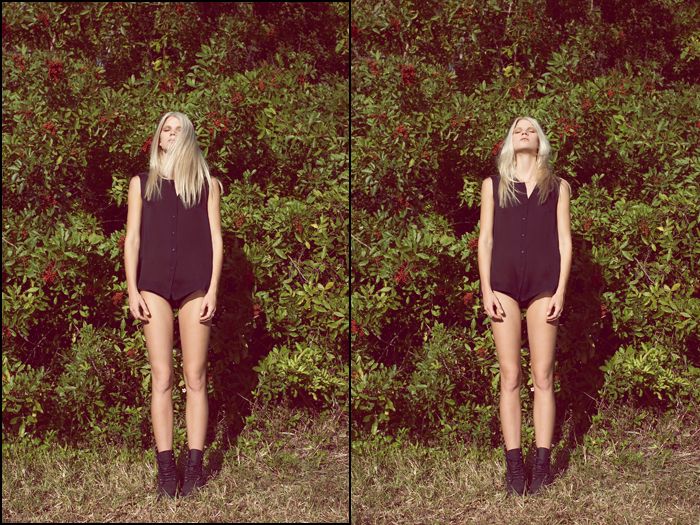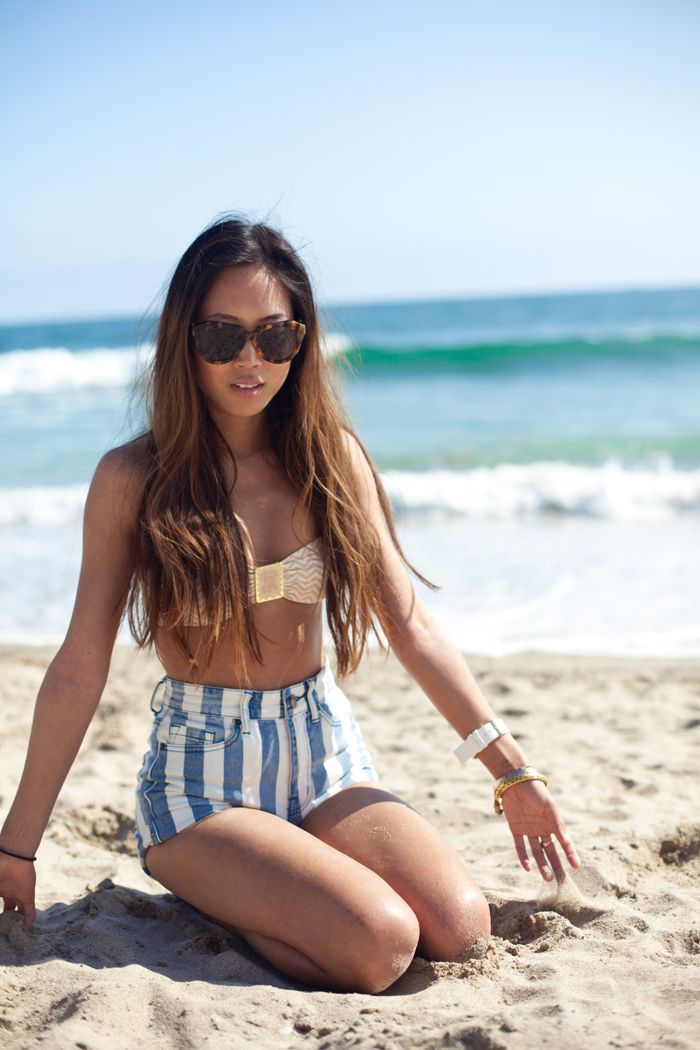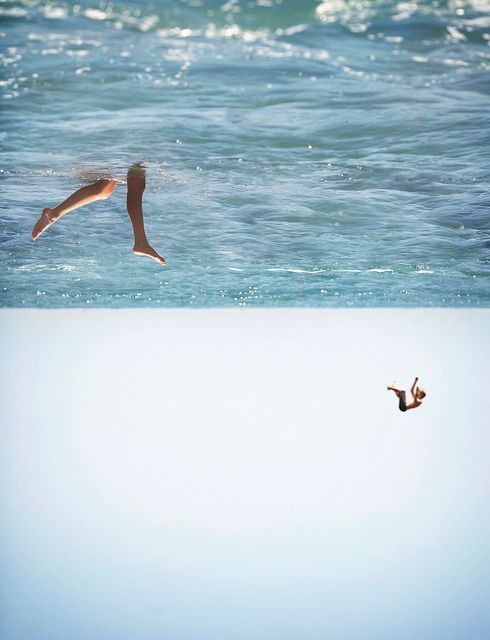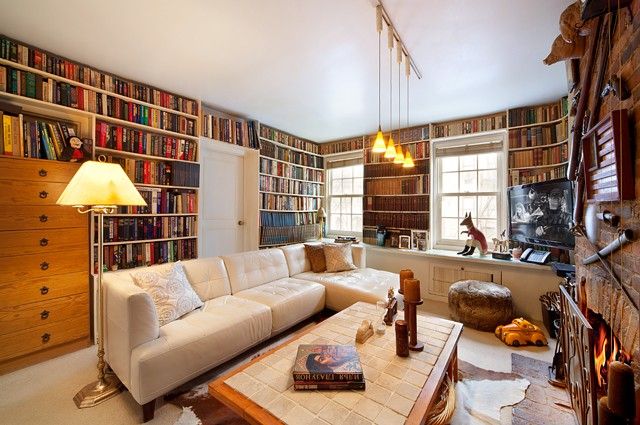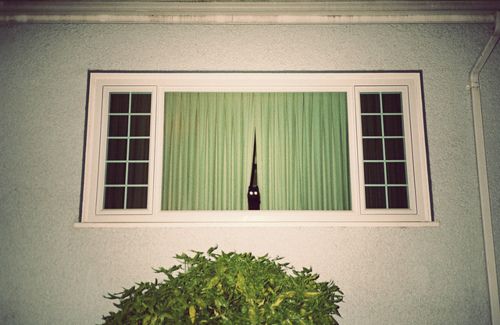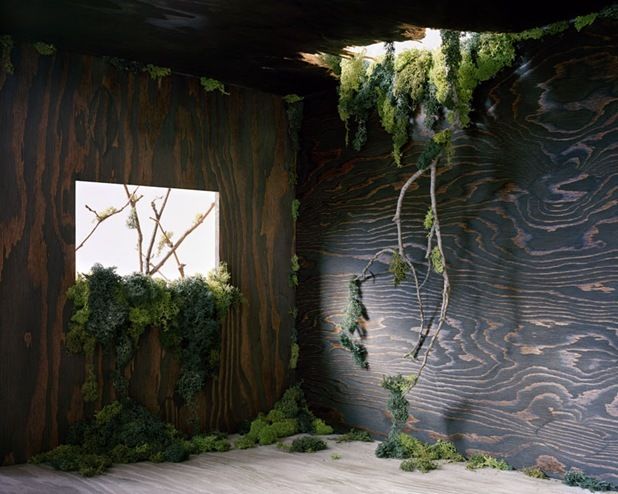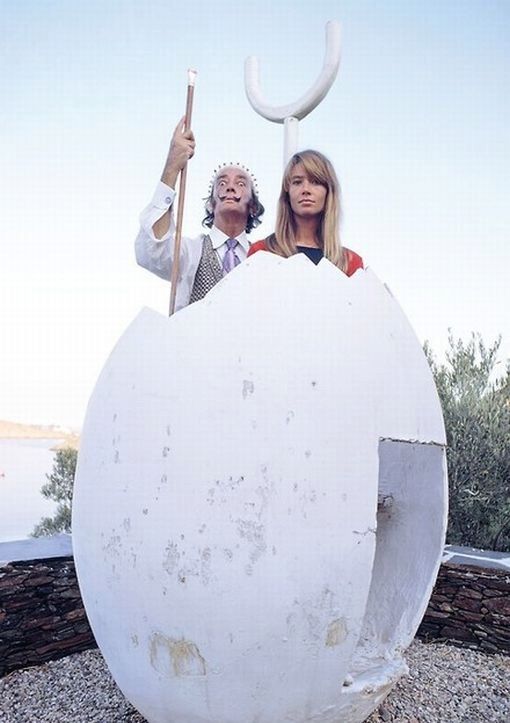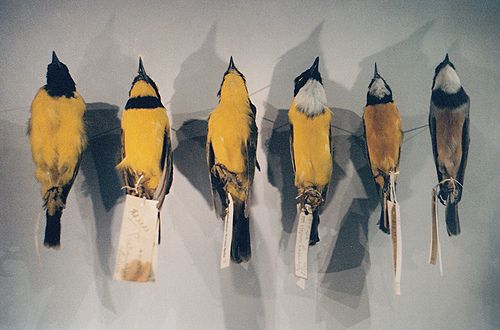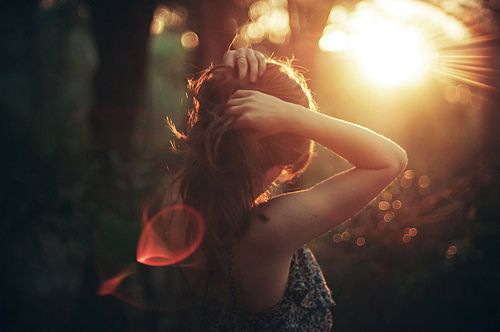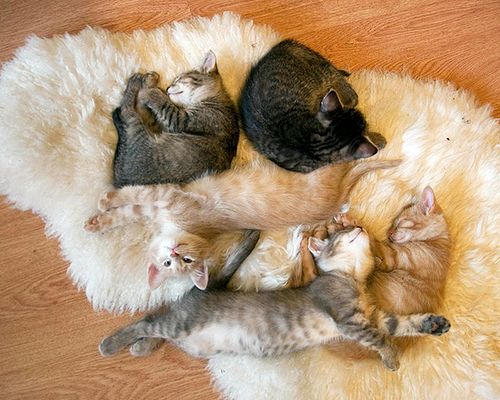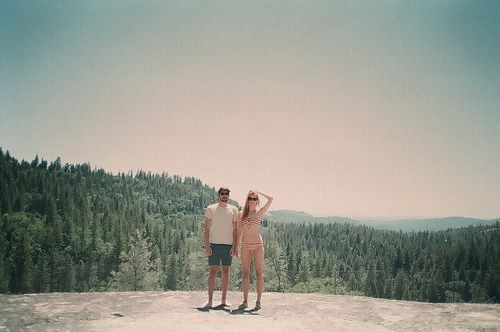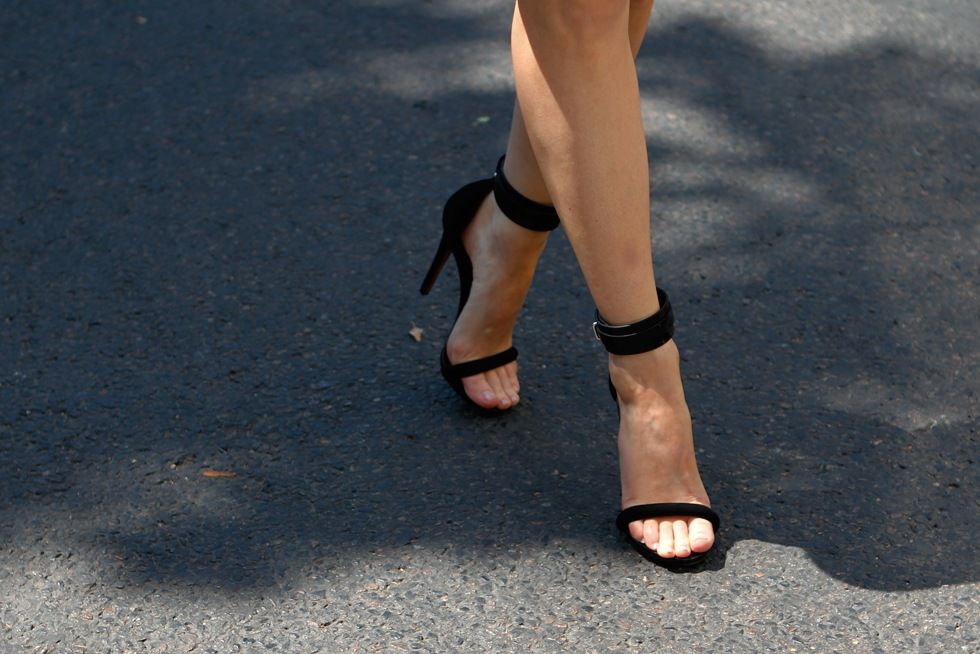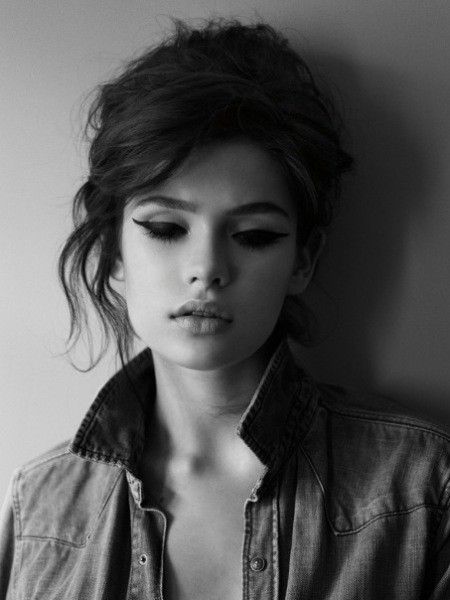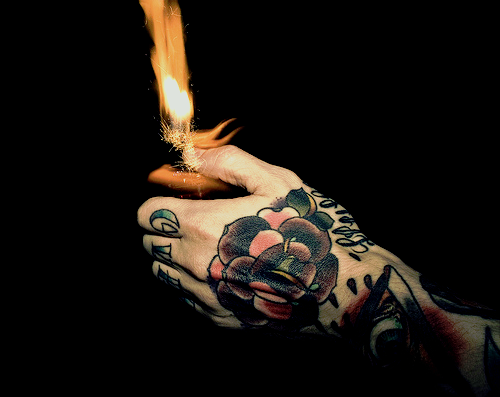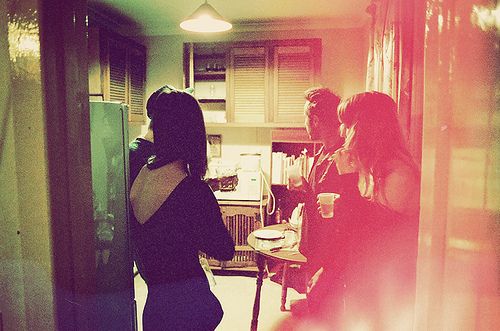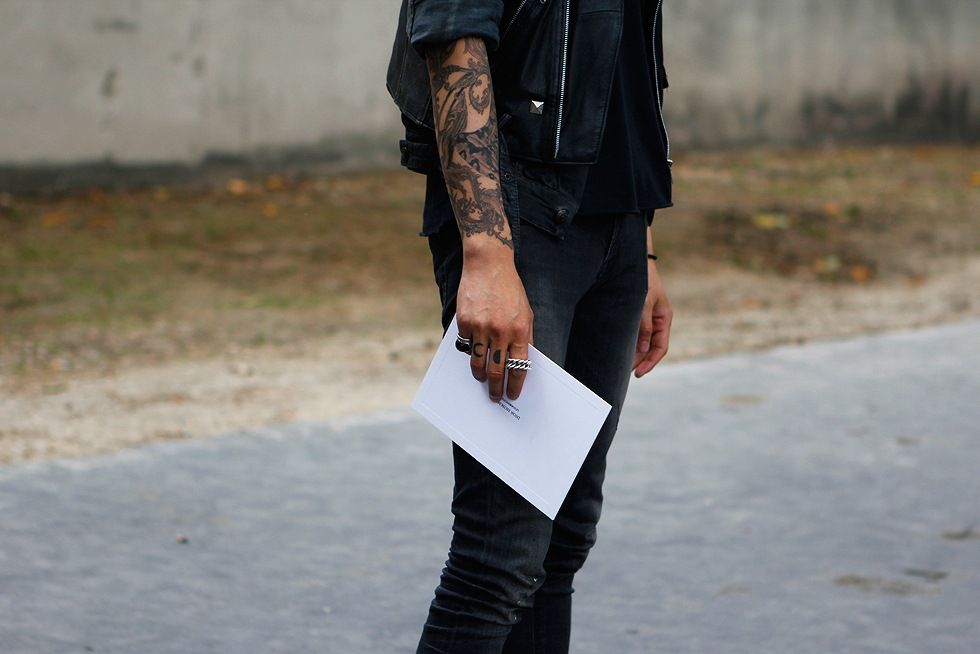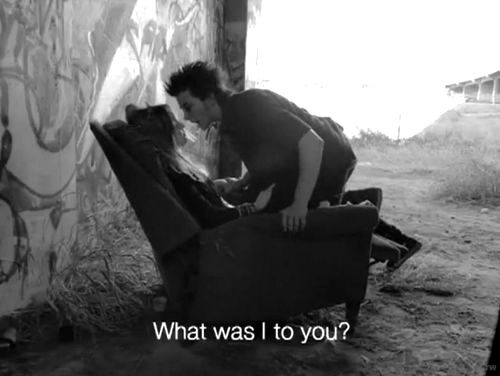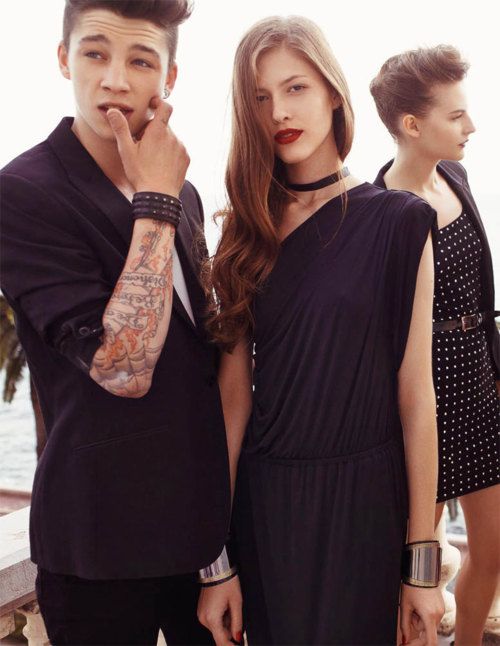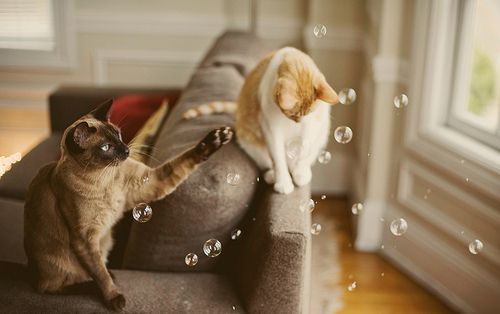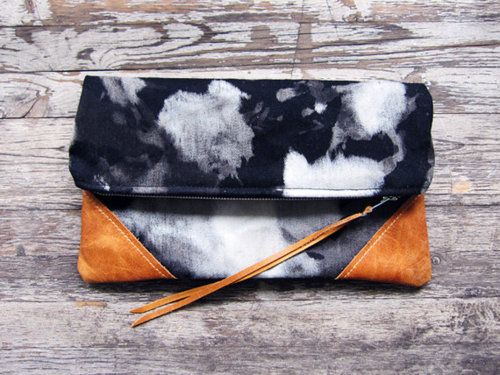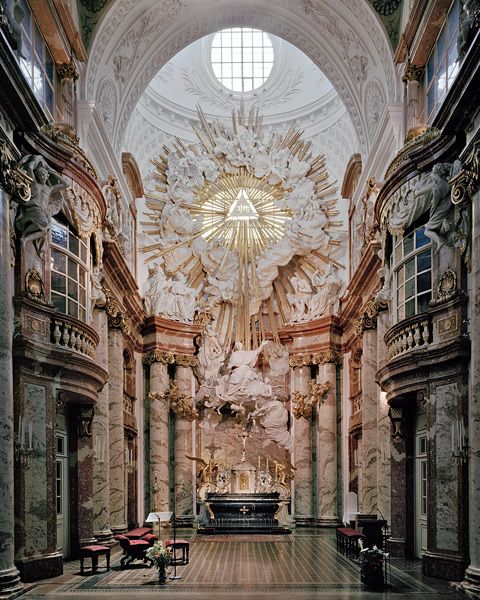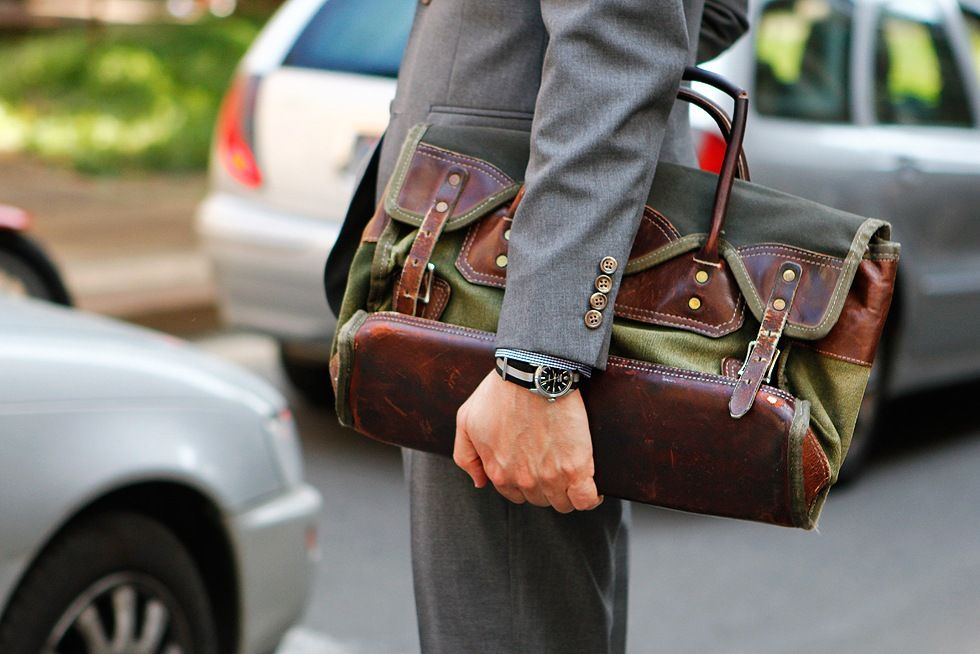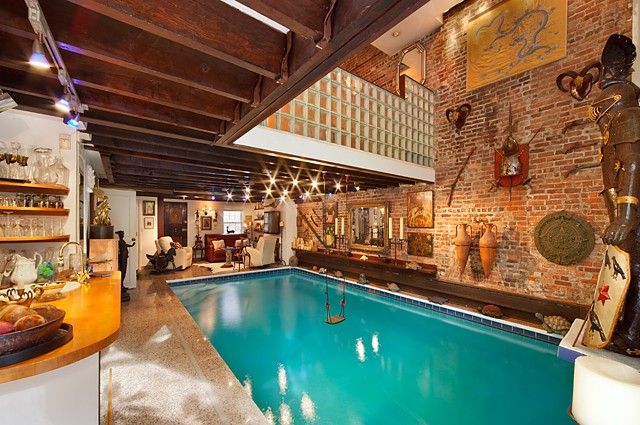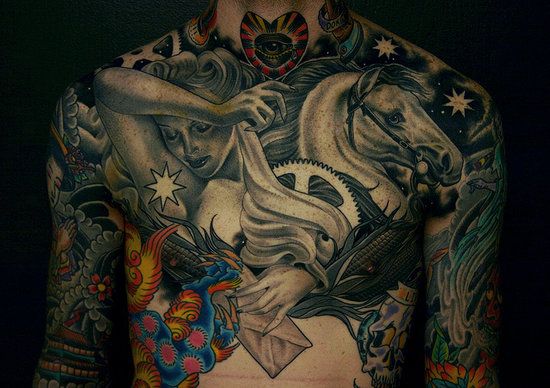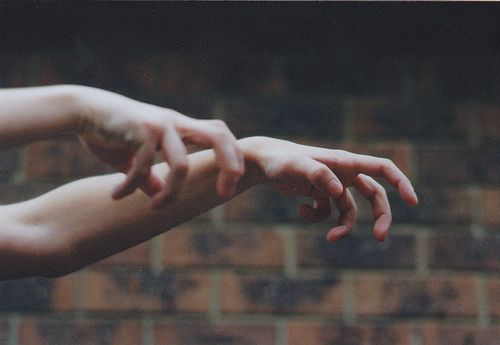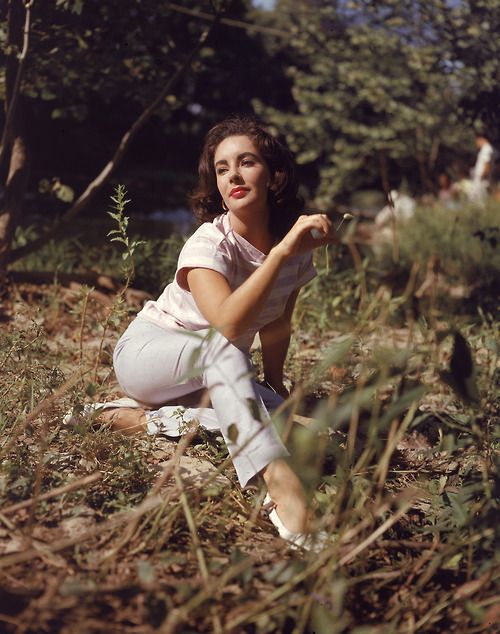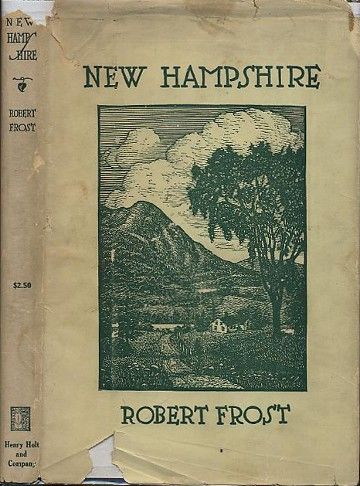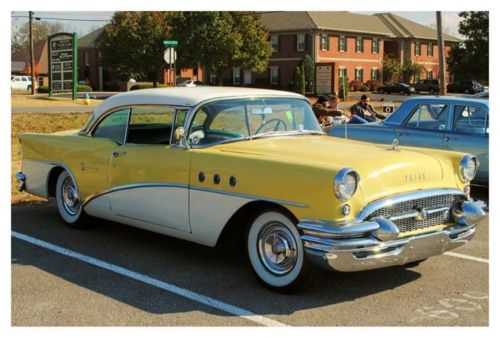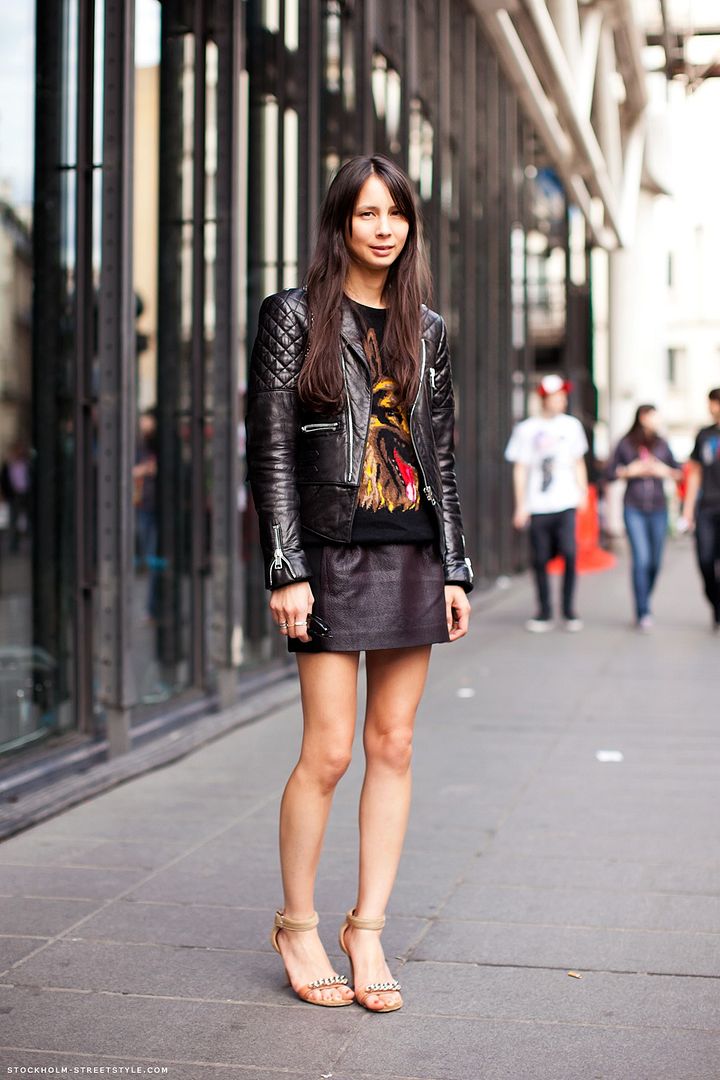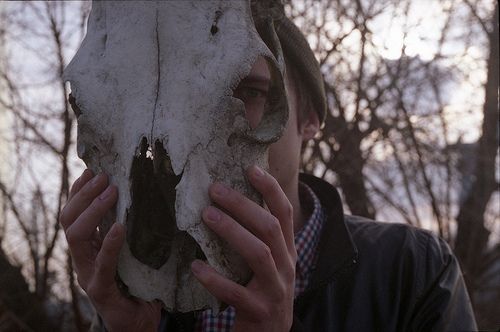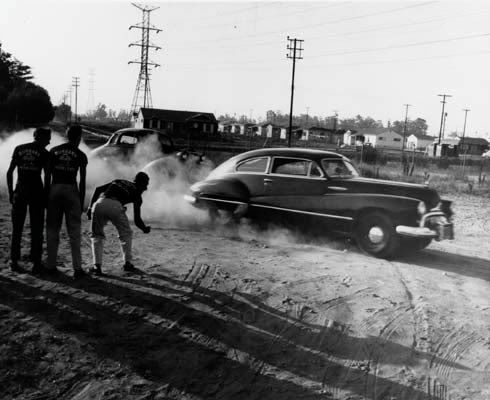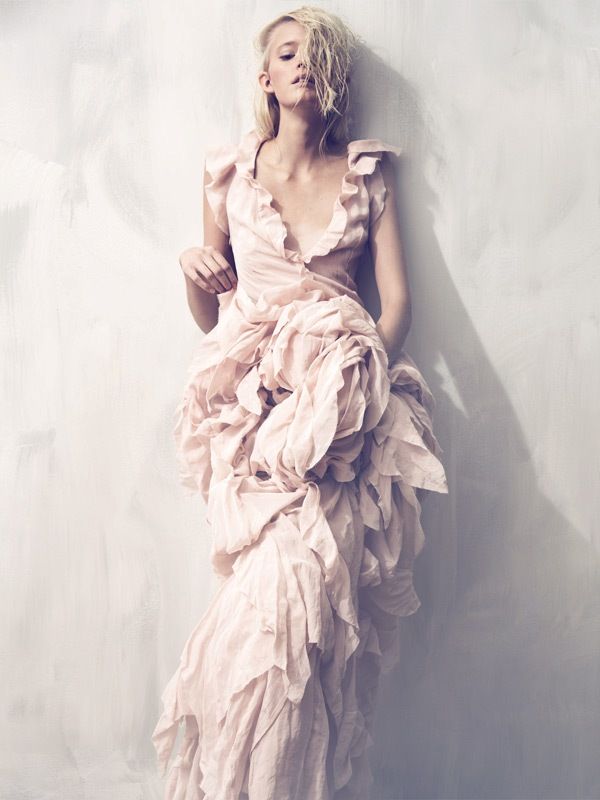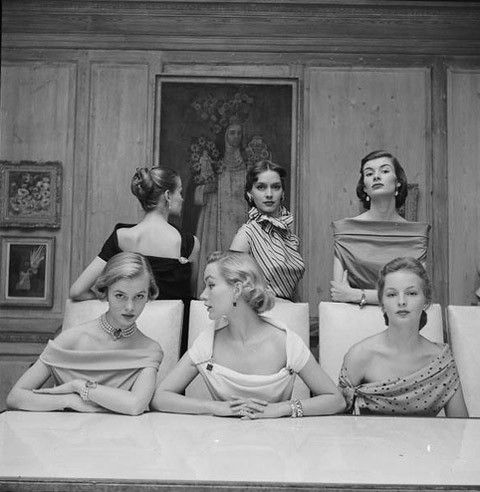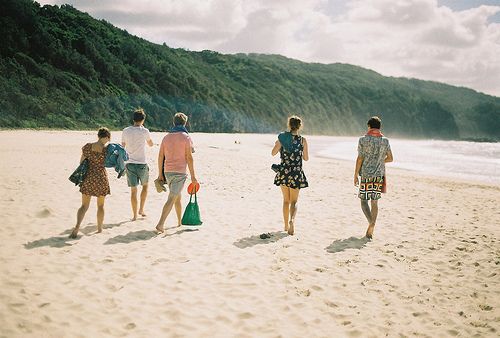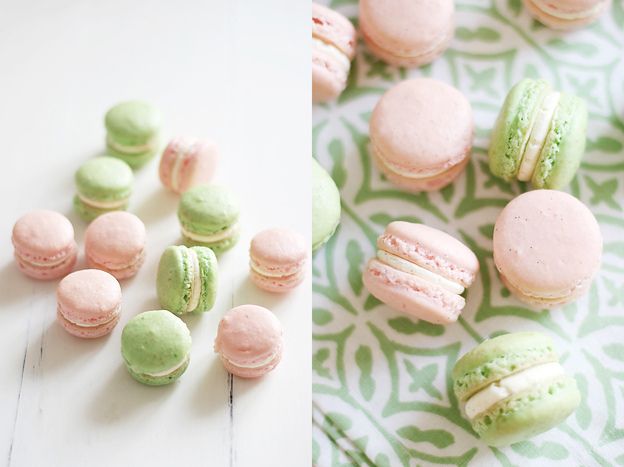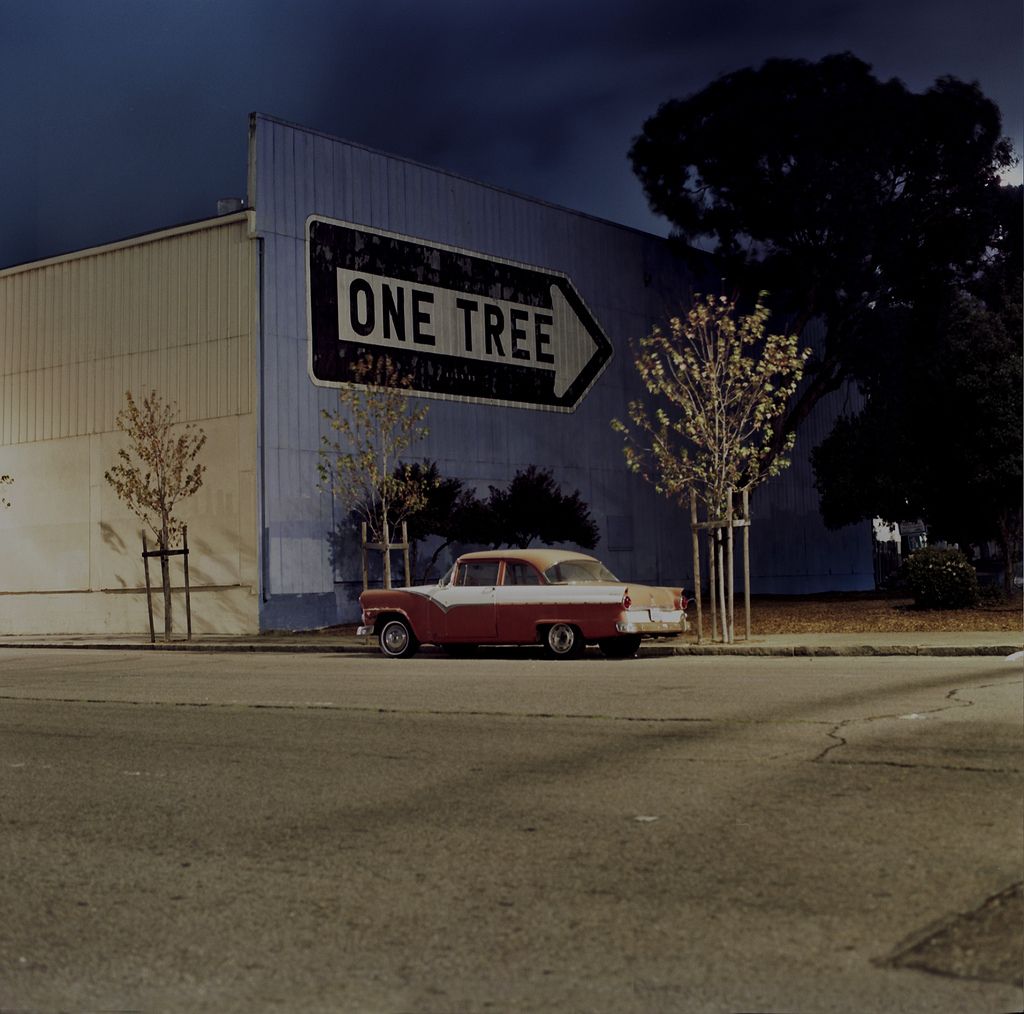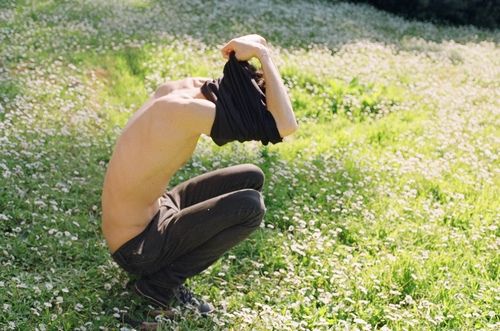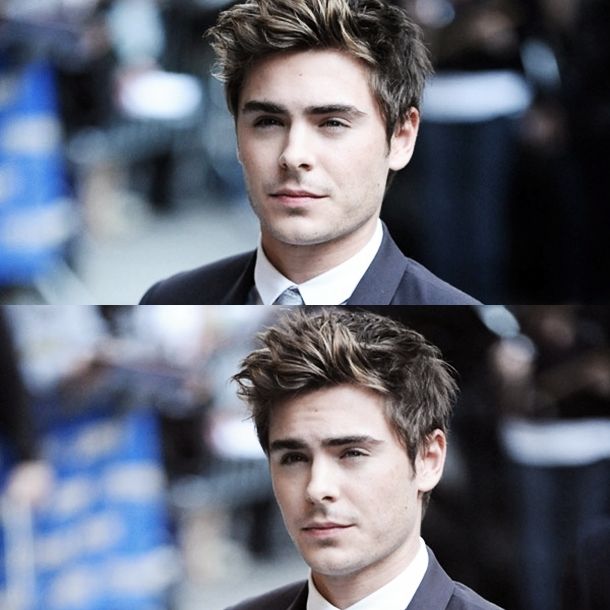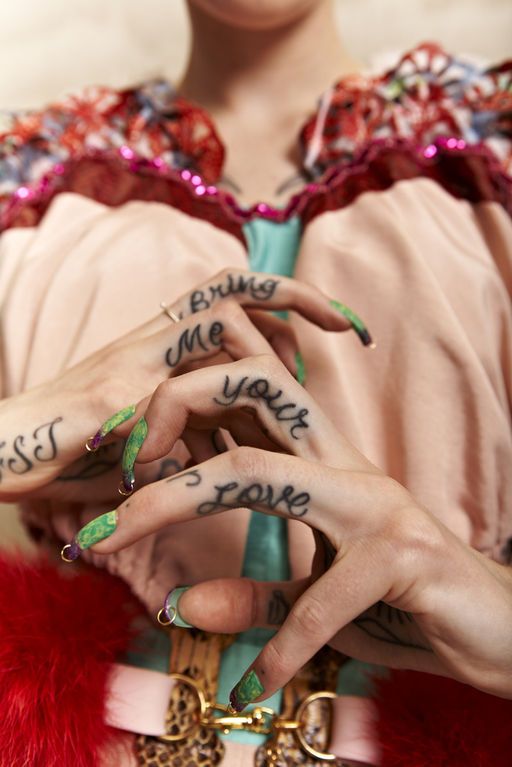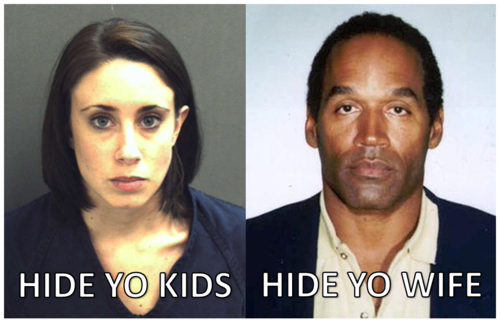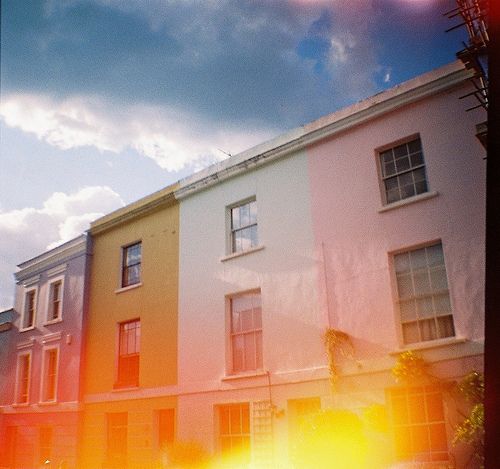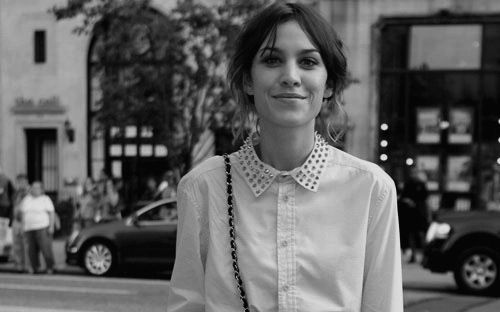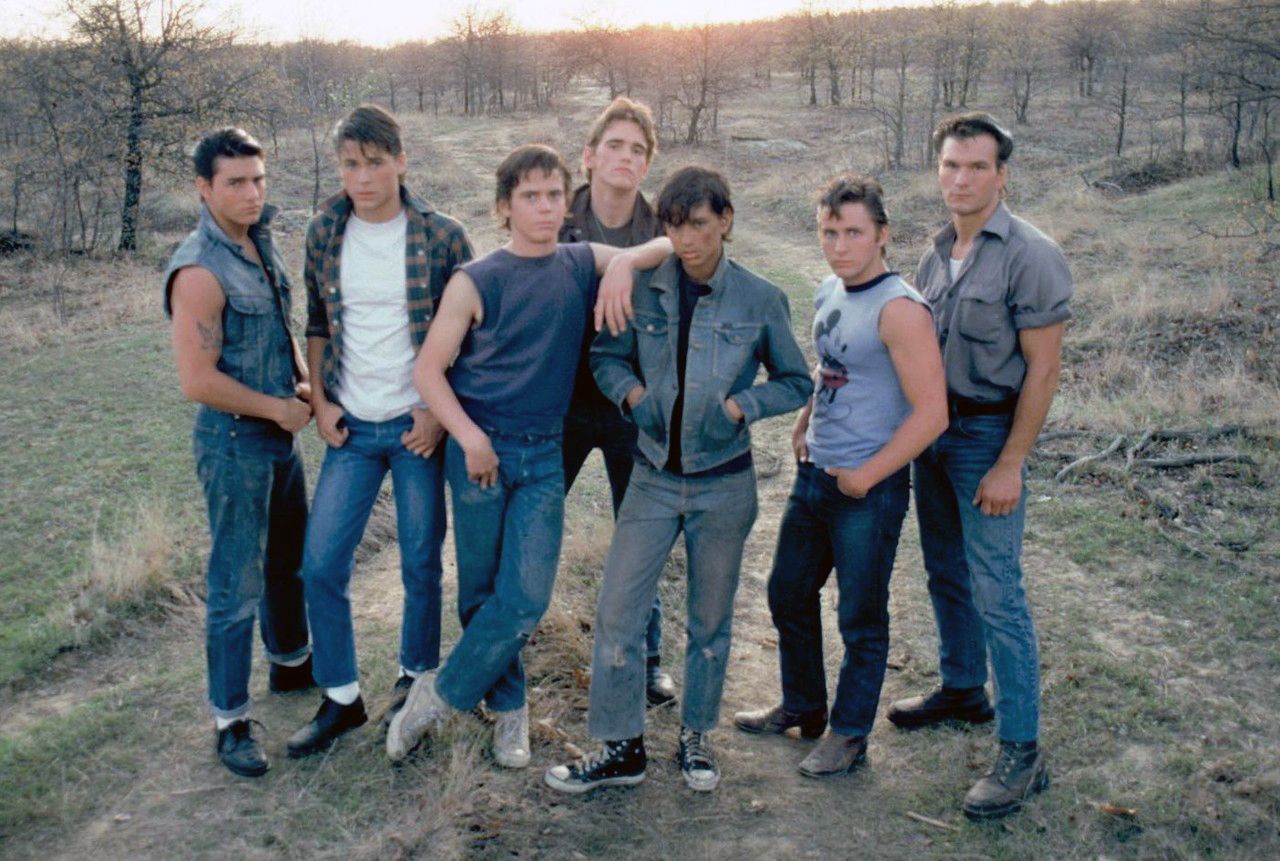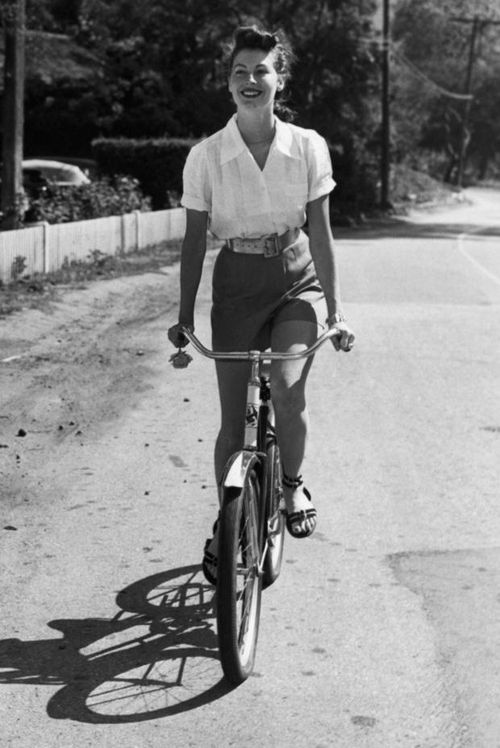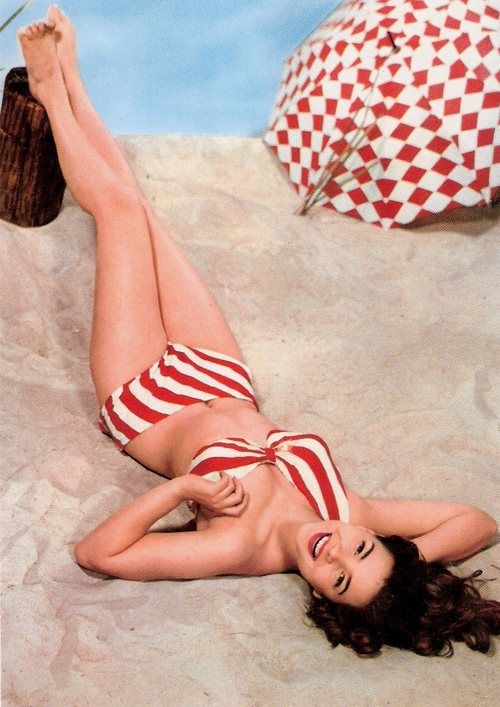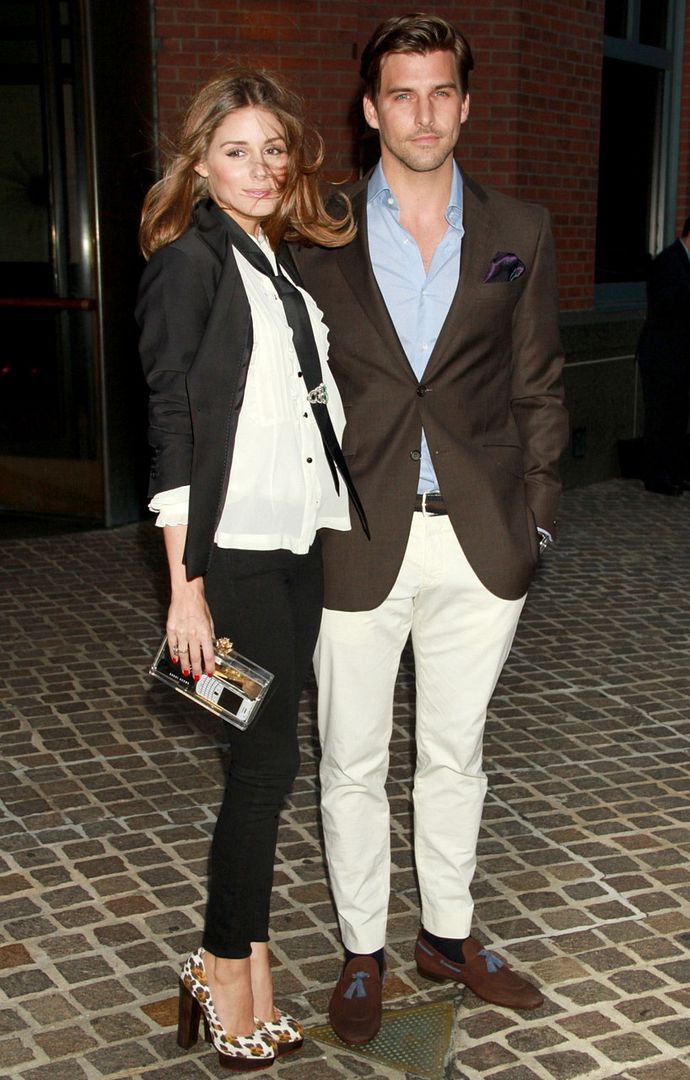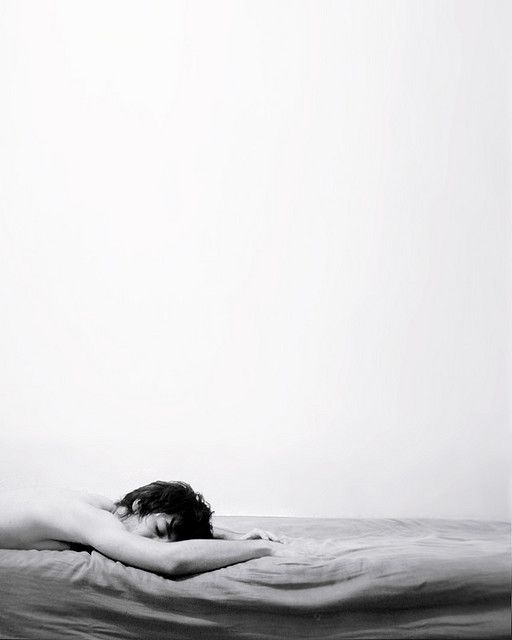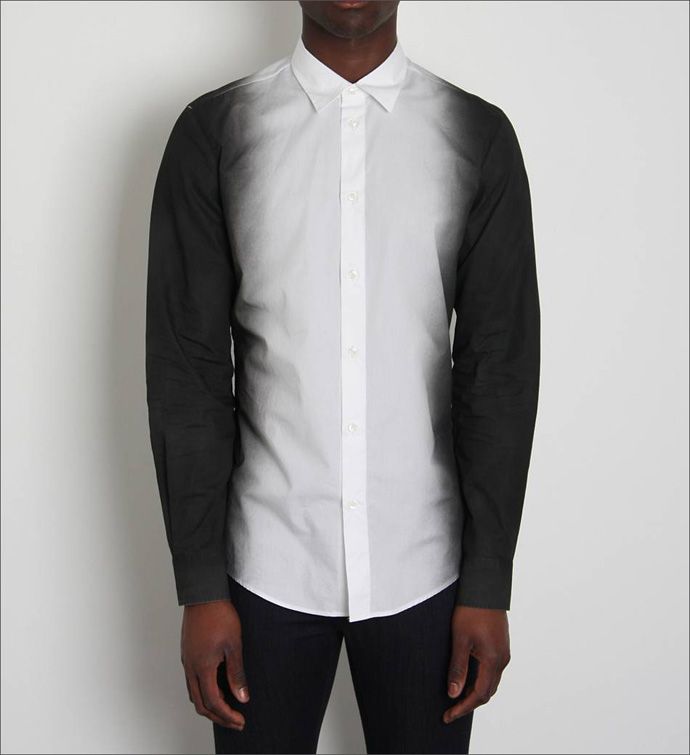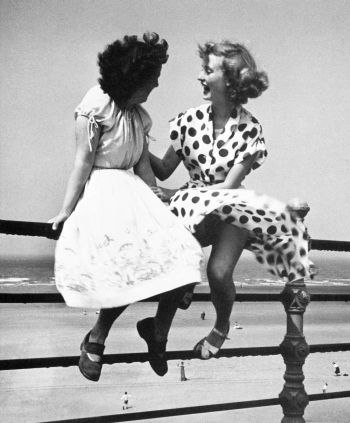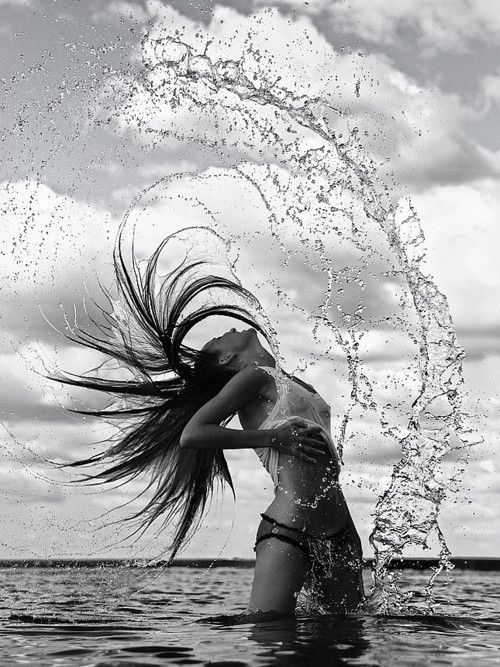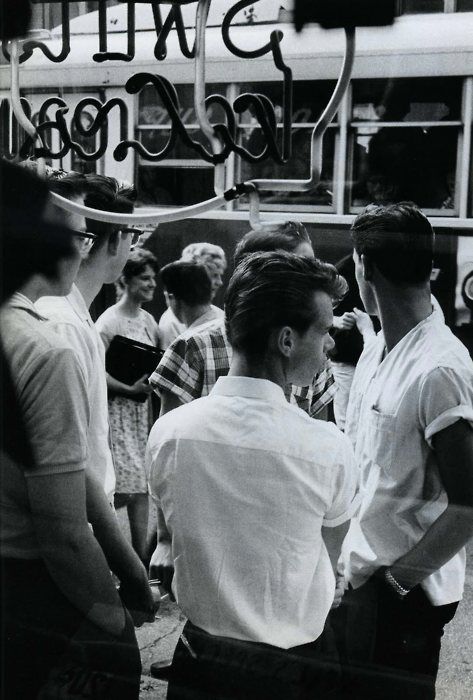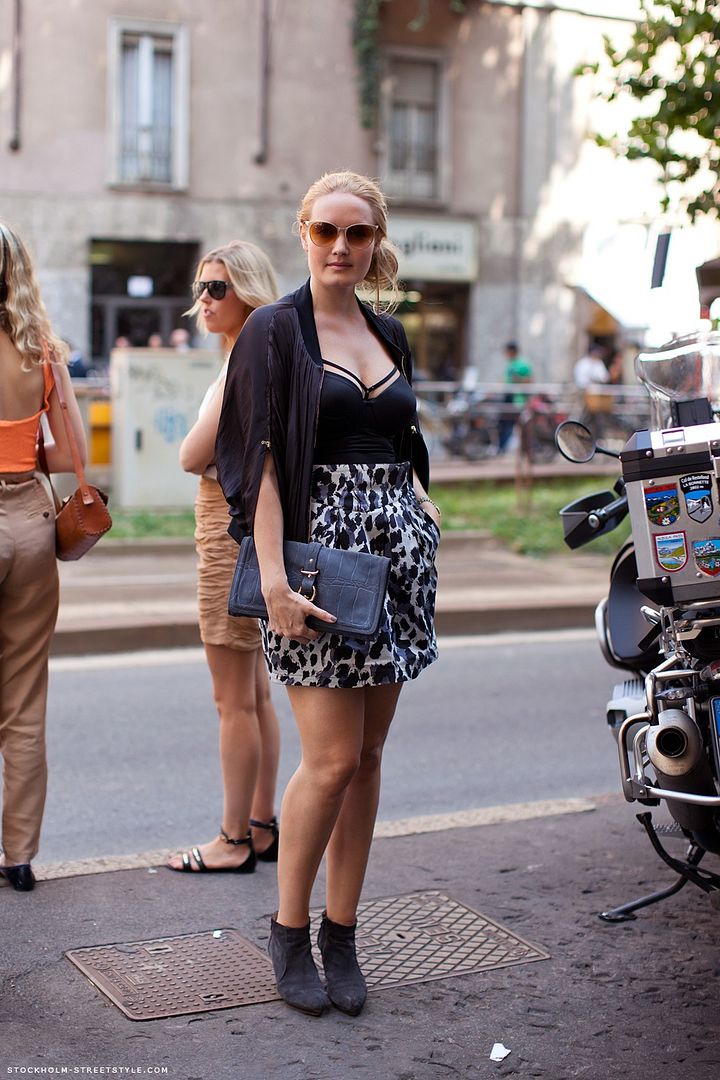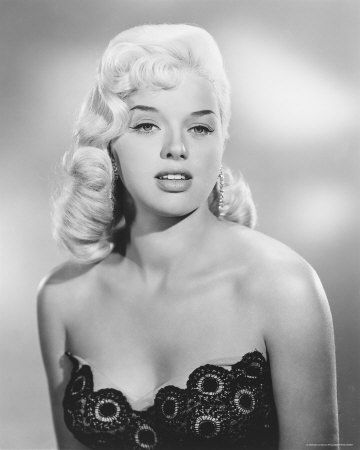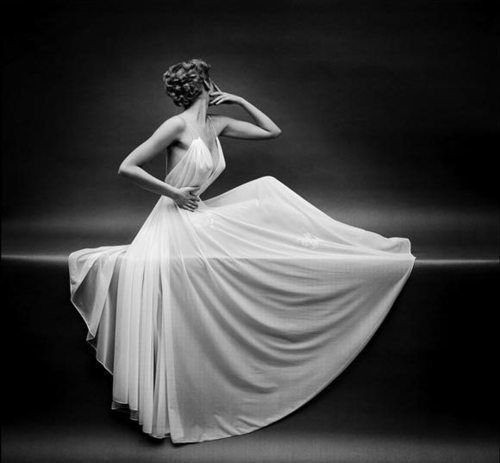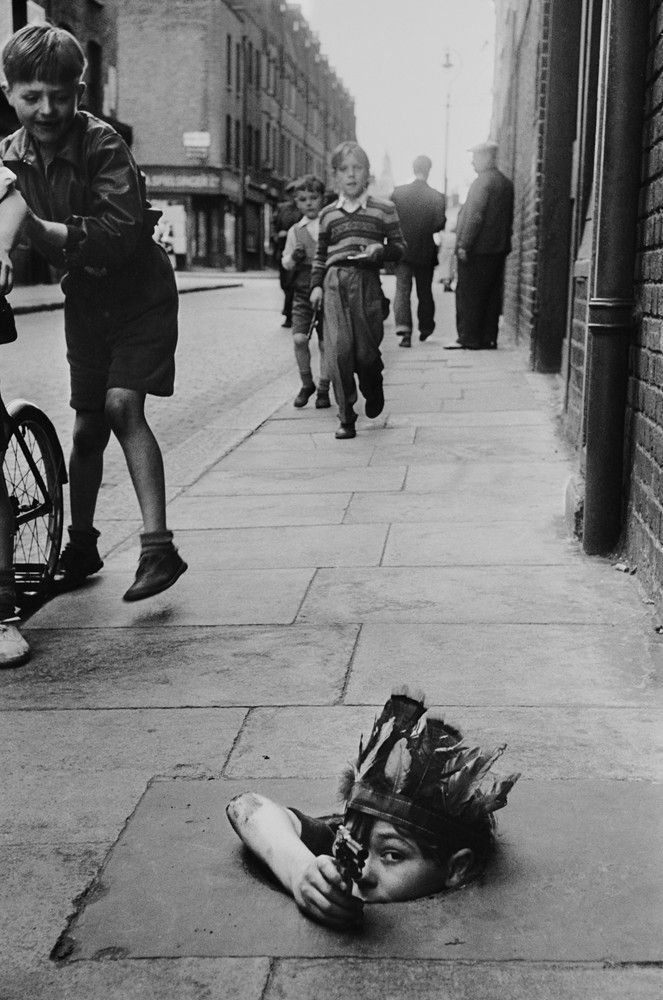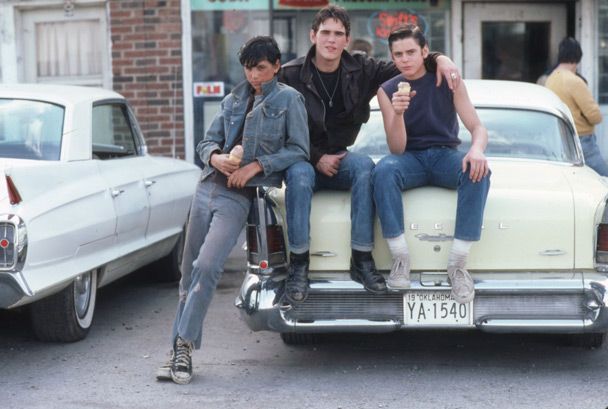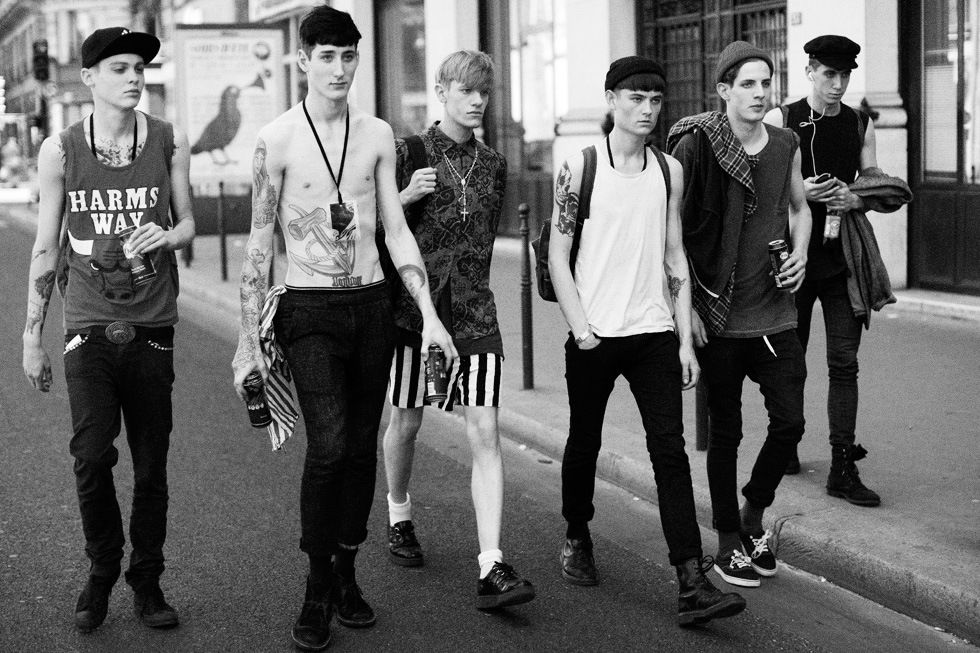 haven't updatedin a while... I've been in Philly for the holiday weekend/week.
photos via tobacco&leather / weheartit / yimmysyayo / oracle fox / songofstyle / sss / honestlywtf / missmoss?
etc....
ihaveabadmemory